Masha Parkhomenka is an award-winning photographer who specializes in portraiture, and she honed her artistic style with her three adorable children as they grew up.
Based in Edmonton, Canada, Masha has been taking photos for over six years, starting as a hobby but quickly turning into a professional photography company, using her three children to practice photography and create an amazing array of photos. Check out her Facebook page to see more of her amazing work.
• Read more: Best lenses for portrait photography
We caught up with her recently to find out how she got into photography, her approach to portraits and the group she just can't live without.
"I've always admired Renaissance art and worked on my own paintings for some time. Once my life changed with the appearance of three beautiful children, I stopped painting because it was too time-consuming and too messy! But my artistic nature required a way to unleash, so I developed an interest in photography."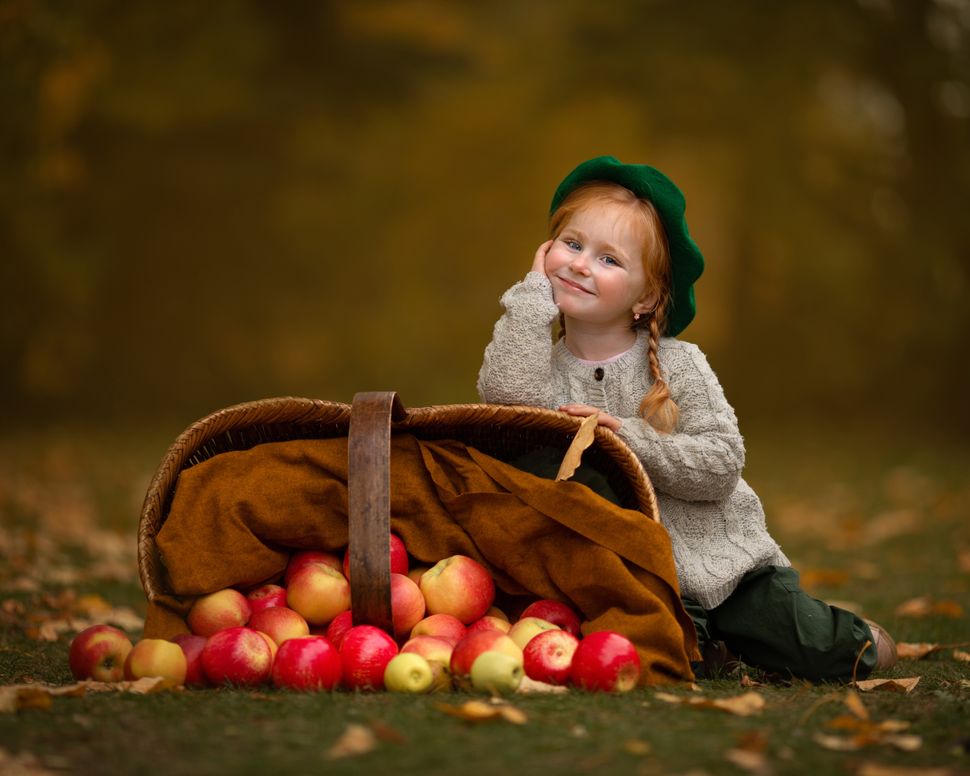 "It started as a hobby but quickly turned into something more serious. My youngest daughter Mia with her charming and bubbly personality inspired my brand name – Mama and Mia Photography. I work mostly in portraiture, due to the delicious drama and combinations of rich colors, textures, looks and of course magical light."
"Despite being a photographer for six years and still going, I always find room to grow, overcoming constant challenges, and learning new techniques. One of the parts of my job that I enjoy is being able to bring my vision to the moment.
"I have always used Canon systems since the beginning, with both modern manual lenses and autofocus. But I tend to prefer prime lenses over zoom. Some of my favorite optics include the Canon EF 50mm f/1.2L USM and Canon pairing the EF 135mm f/2L USM with My 5D Mark IV, for both studios and outdoors.I also plan to upgrade to a Canon EOS mirrorless camera in the future.
"I hope to travel more and work from far away locations to get inspiration and new ideas. But Edmonton also has a lot to offer, from green spaces to urban landscapes!"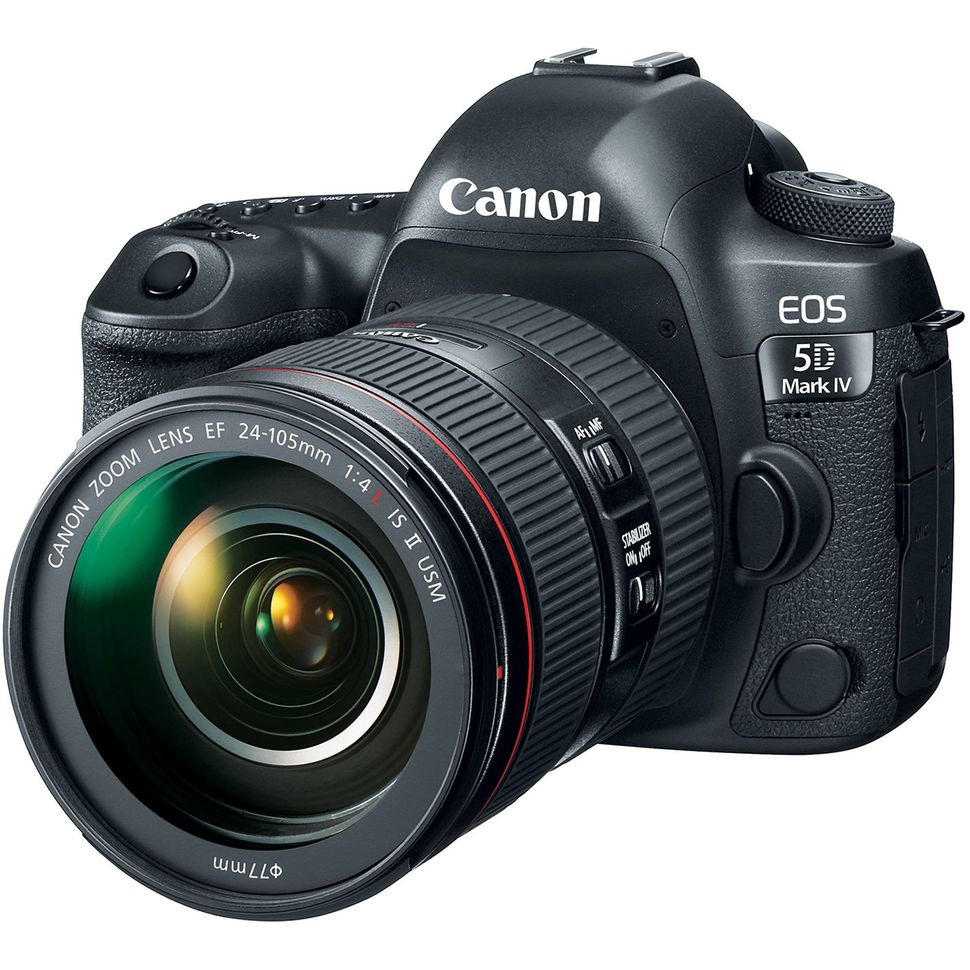 "I chose to upgrade to this camera, as a logical step, from a full-frame Canon EOS 6D camera. It was a huge step forward in my experience! Auto focus is fast, color reproduction is excellent, 30MP image resolution is ideal for large prints and I find the button layout to be very easy. My EOS 5D Mark IV has been a workhorse I can always rely on."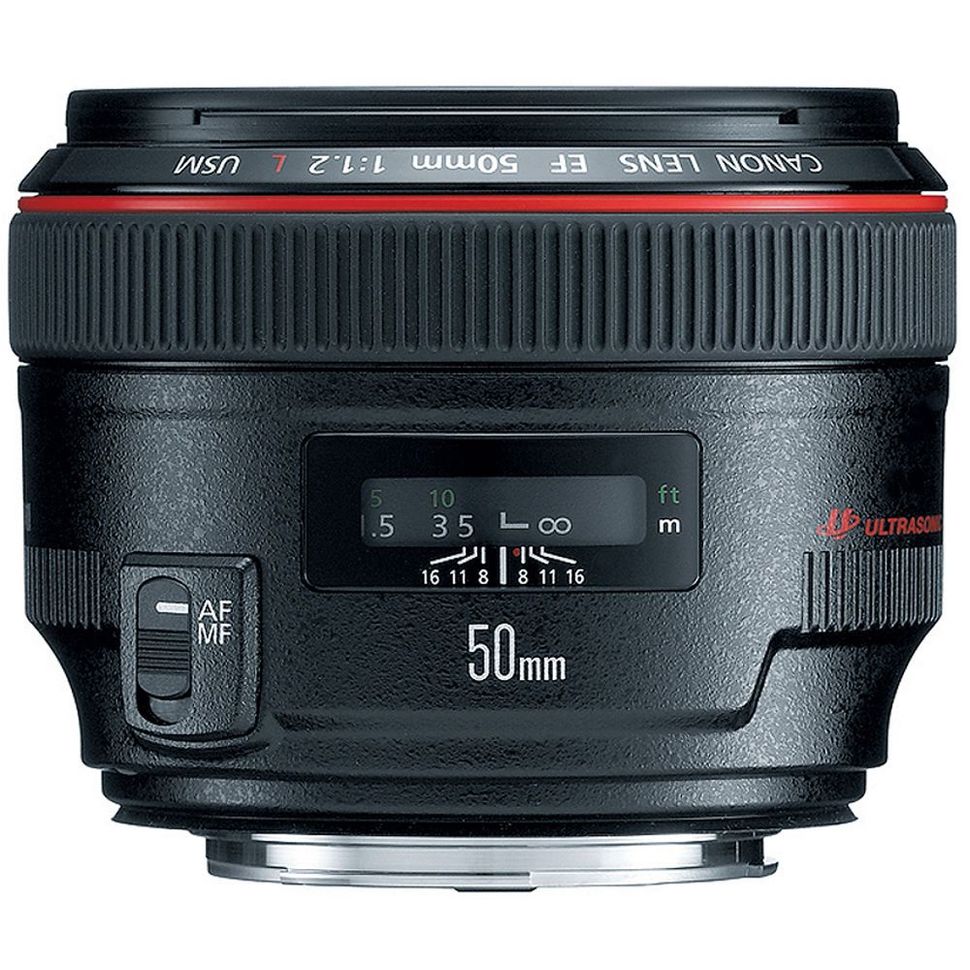 "I upgraded to this lens from Canon's EF 50mm f/1.4 USM. I work in a low light studio and at dusk or dawn outside, and low light levels aren't a challenge with this fast professional lens – it's very fast and absorbs a lot of light at f/1.2 Creamy bokeh, yet still captures fine details like skin texture and eyelashes. I haven't found a better 50mm prime lens than a Canon!"
03. Canon EF 135mm f/2L USM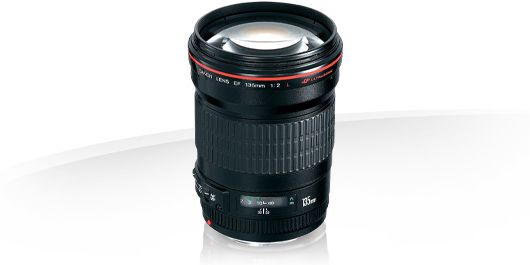 "This is one of my classic Canon must-have lenses! It's my favorite telephoto lens for outdoor sessions because it's sharp and fast with great bokeh and allows me to work from far away, helping my viewer feel less intimidated. It's equally great in ideal natural light conditions as well as On cloudy and gloomy days due to the wide maximum aperture."
04. Helios 77M-4 50mm f/1.8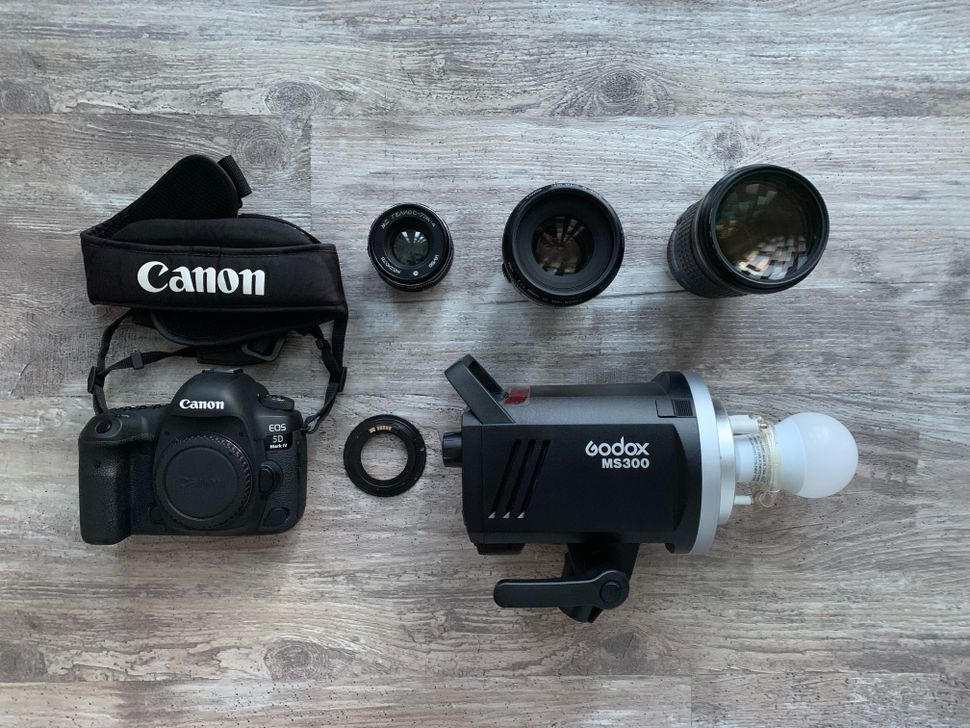 "Working with vintage lenses is often a meditative experience, and requires time and patience! But the reward can be amazing. My Helios 77M-4 is a 50mm prime lens capable of capturing unique circular bokeh. It is fitted with an M42 mount, so it needs to an adapter that mounts properly with an EF mount. It's completely manual, so getting sharp shots takes some practice and a good dose of luck too!"
05. Godox MS300 studio strobe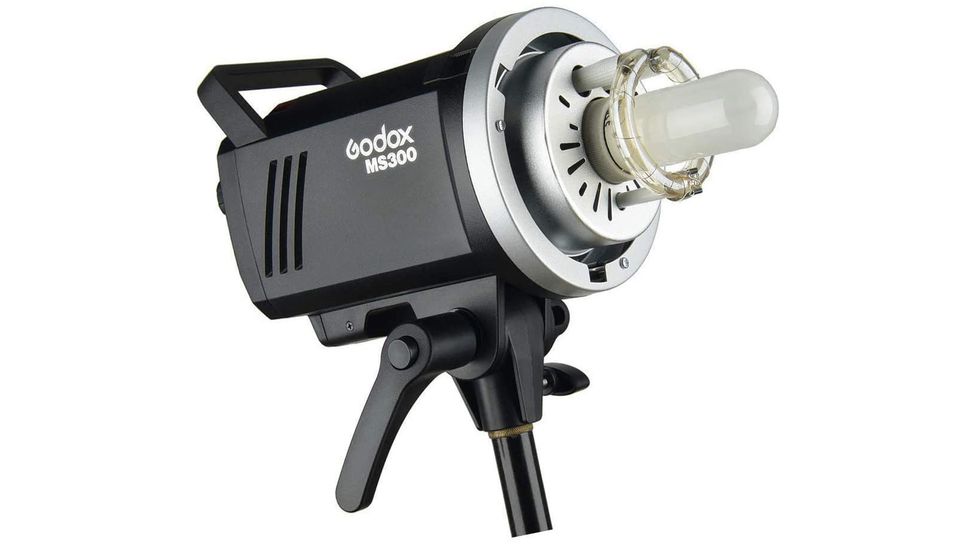 "I'm a fan of the single-light selfie setup and I'm currently using the Godox MS300 mono-light. It's small, light, and has enough power for my needs: I'm still in a situation where I need the most power. The flash recycles quickly at lower power settings, which means that My photography and flow in the studio doesn't slow down. It also has a modeling light that helps you position the flash correctly."
06. M42-EF Mounting Adapter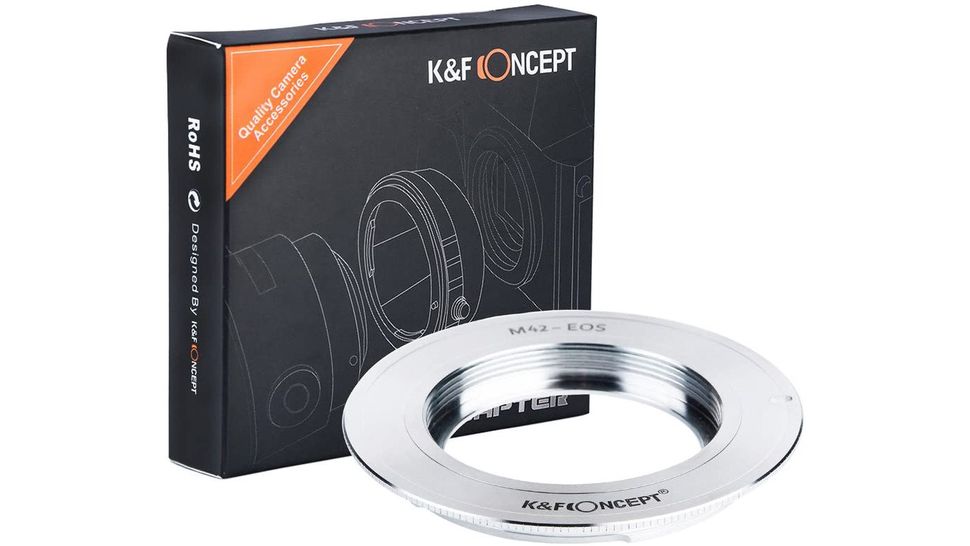 "One very small but important piece of equipment I use is a smart M42 to EF mount adapter which enables me to enjoy old manual lenses with my modern EOS DSLR. The adapter has a sturdy body, precise fit and the ability to provide focus confirmation due to the presence of a built in chip. It costs about 20 pounds. £1 on online retailer websites and well worth a buy if you love using antique glass."
Picture 1 of 4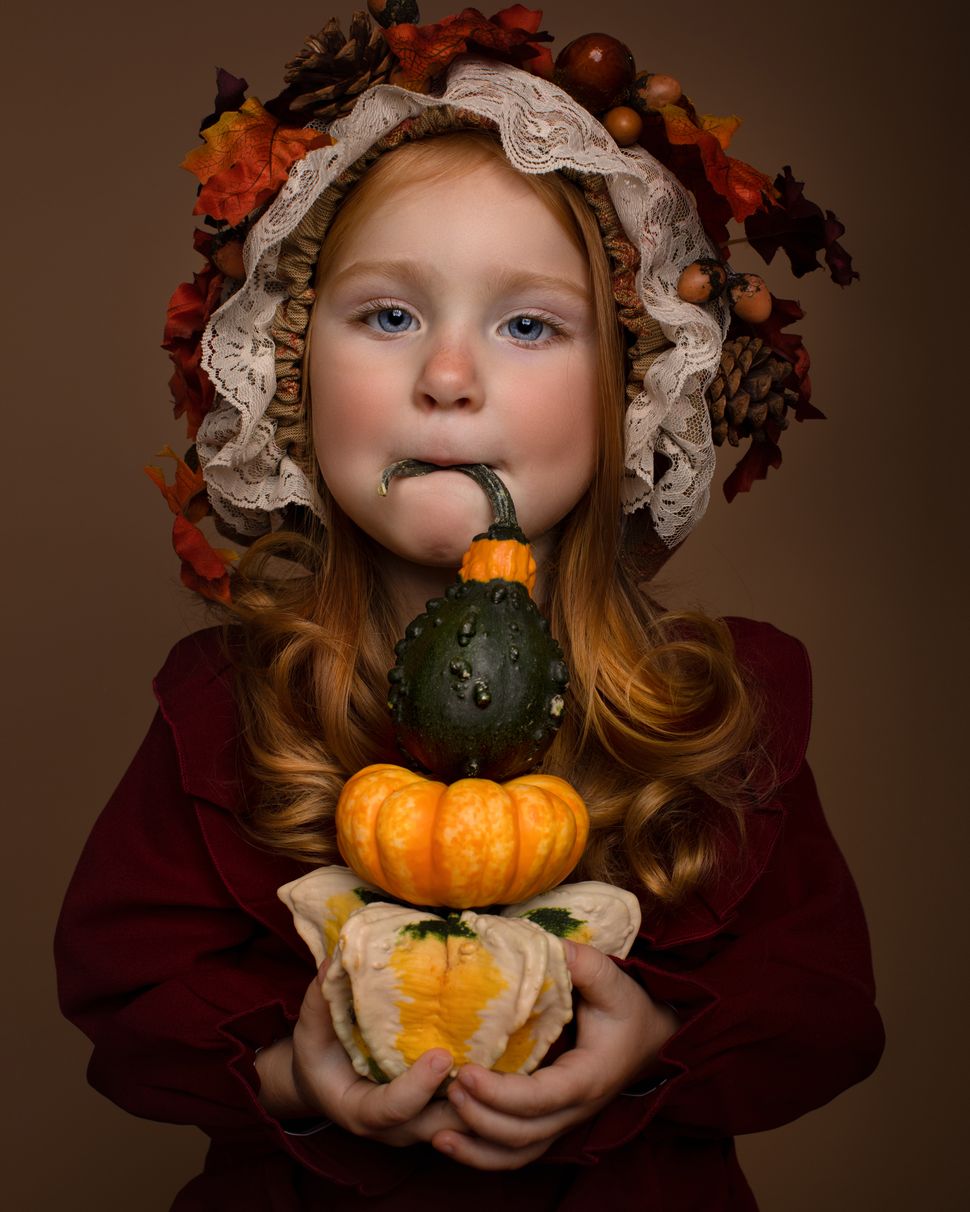 Picture 2 of 4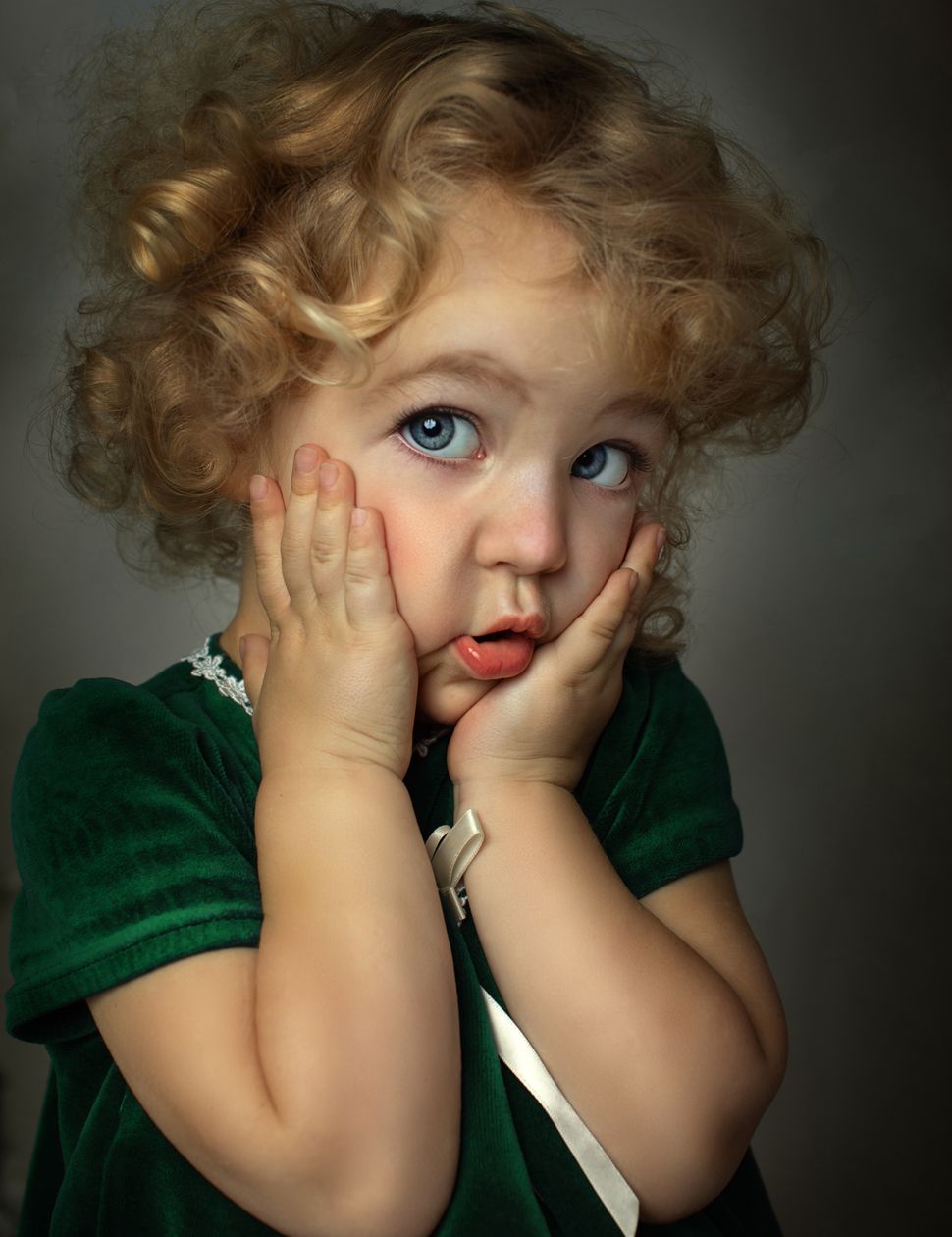 Picture 3 of 4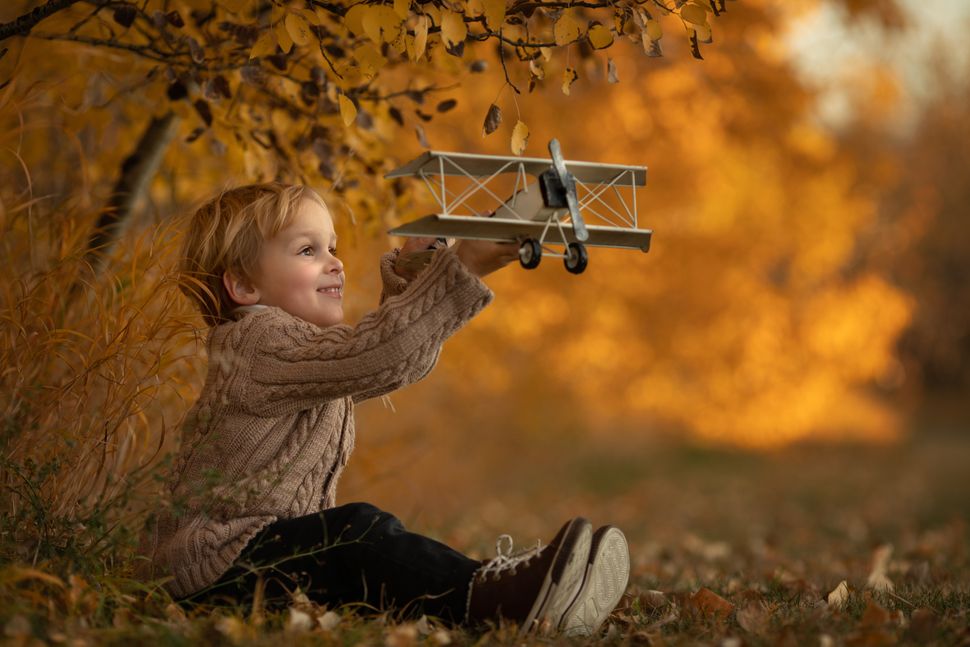 Picture 4 of 4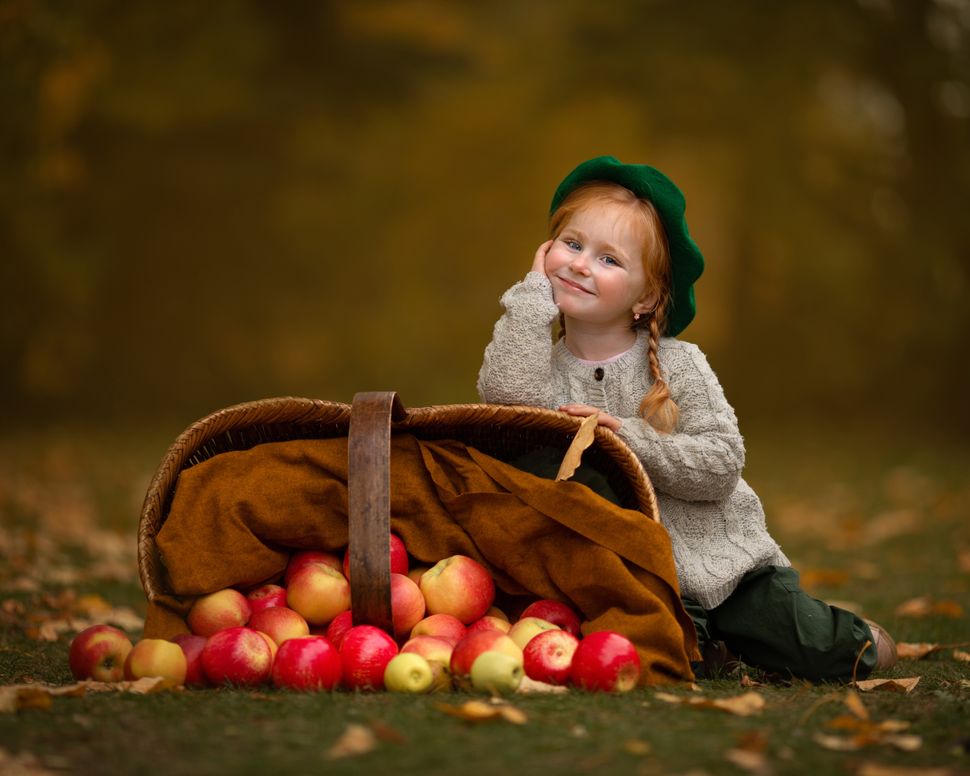 Read more:
Best Canon Cameras
best canon lenses
The best professional cameras