Years and years ago, I started a site for music lovers to go along with HomeTheaterReview.com for two reasons. The first is that at the time, I had a saleswoman working for me with decades of voice contacts who thought they wanted to work with us. The second is the intuition that some audiophiles customers were so stuck in their ways that when they heard the word "home theater" they eventually turned to the concept of advertising with us. Time has proven that we are right on both fronts. Typically, music lovers don't really like home theater. Dig deeper – Traditionalists won't pollute their pure audio equipment with video, subwoofers, surround speakers, and all the other good things that come with a home theater. I get their long standing view although I don't personally agree with them.
The problem I'm having with audiophiles today because we desperately need to evolve for a new generation of audiophiles and tech lovers is this: Why don't audiophiles put a UHD TV anywhere near their main speakers?
In any regional audio show, there are dozens (if not hundreds) of sound-screen rooms crammed into tiny rooms. The TV is often moved away to another meaningless part of the room or removed entirely along with the bed and most other furniture. why?
Are you telling me the physical TV sound effect behind a pair of awesome speakers is so strong that it will affect the sound more than say 10 other speakers with vibrating motors even when they're not plugged in? Do you think TV will degrade imaging quality or "first-class reflections" more than the endless howling of a hotel's HVAC system or the clatter of a nearby ice machine? There is no chance friends. Finally, what about the sound of all the people talking (even softly) in the auditorium of the Hotel Audiophile? This will likely spoil your audio experience more than anything else.
It's time to work around the audio issues around integrating a TV, whether it's in a show or in the listening room at home.
Simply put, the joy and entertainment that a video provides (even in two channels or 2.1 playback) can outweigh any possible slight audio effect. In fact, I don't think even the golden ear of skilled engineers could hear the difference in a room with a 65-inch Samsung frame hanging on the back wall of the well-handled music room. I'm sorry. I bet they can't hear the sound effect or agree that they deserve to pull the group out of the room.
Today's music creatively has its ups and downs, so be polite. Today's TV content has never been better thanks to broadcasting. I remember the days of bumping into Rick Rubin and other giants of the music industry in the middle of a Monday night (in fact, just turned on Tuesday morning) at Tower Records on Sunset Boulevard to buy, say, a new Peter Gabriel or Rush record released that night. That we can all take it home and hang out in Hollywood until the sun comes up. Today, in a more modern age, I feel the same urgency about the Billions Show and many other shows, almost all on major streaming services. The best talents (actors, writers, directors) work on broadcast platforms. Sorry Network TV, we are no longer in an age where there is stigma around the transition from movies to TV. The best 4K content is streamed directly to your Roku or Apple TV. Why wouldn't Sons of Anarchy, Breaking Bad, Better Call Saul, Succession, or Ray Donovan sound better with a Krell and Wilson setup than with speakers or a small theater in another room?
I don't know how many of us can justify $100,000 for a foldable OLED TV like LG's OLED-R, but it's great and would solve a lot of historical concerns about TVs in audiophiles' rooms.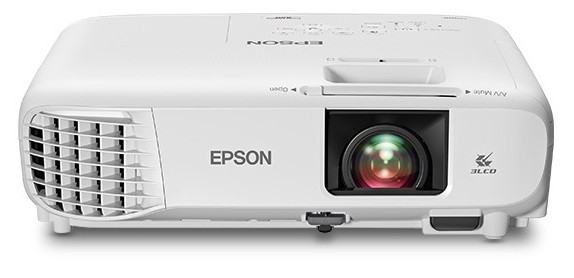 A traditional video projector and foldable screen can also be an effective solution for audiophiles who can't get around the idea that anything other than audio processors are permanently fixed to the wall behind their speakers. Current "low cost projectors" are surprisingly good at $2000-$3,000 and get better with more investment. Folding screens can be hidden in the drywall and used only when needed. They can also make enough gains to allow video to be enjoyed during the day as well. Projectors can be hidden, with a little help from a handyman or AV installer, in a modest low-priced elevator in the fixture bay in the ceiling of your listening room with little fanfare or fuss.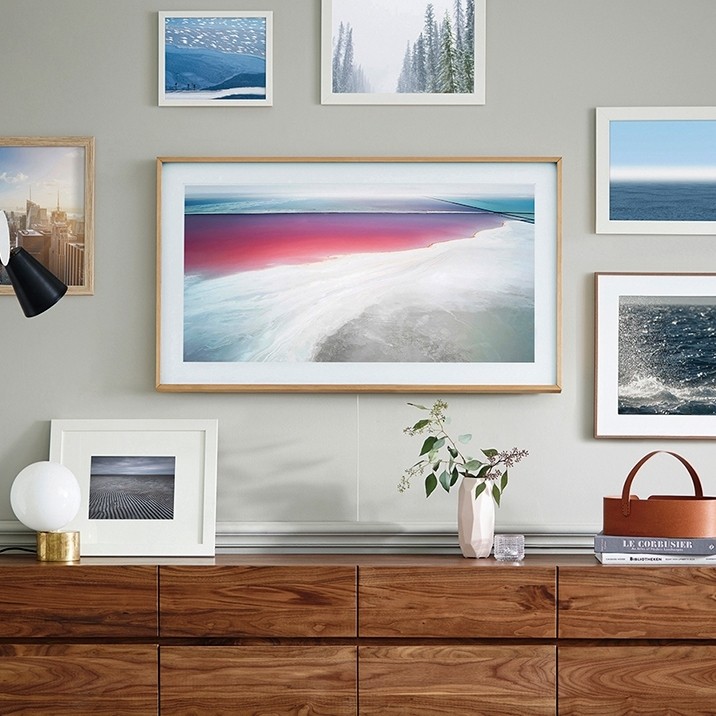 Futuristic ideas about hobby audio
My personal favorite for audiophiles, as I own a couple of them, is the Samsung Frame which has been very popular for both brand and lifestyle users. The video performance in the suite is great, but it's the beauty of the customizable "photo frame" that draws people in. Samsung has made them better and better. They have improved their 'art collection' that you can buy as a screensaver and the cost has gone down. It looks really good in your room.
There are plenty of options for video in the Modern Music Room if we dare to broaden our horizons.
It's time to start thinking about future hobbyIt is a hobby with some silly rules and tendencies. TV content is better than movies and more creatively than popular music today. Tried to argue with that when playing Lady Gaga's new record while watching the season finale for billions. I know, you can't make that argument, can you?
Let me dig deeper… What if your other partner wanted to spend more time in your listening room (and with you) if you could watch a show or two together? Would they understand your audio investment more if they tried the benefits? I bet they will.
It's time to take traditional audio system configurations to the next level. Are you a game?
symmetric 7
Posts on April 25, 2022 04:26
Thanks for posting this gene. gene, I enjoyed reading it! You know Jen, back in the mid-'80s, I had a two channel setup, a Realistic Optimus two channel stereo receiver, with a TT, a CD player, a VCR stereo unit. 25″ Magnavox Color Console TV, cassette tapes, 10 band EQ. Of course I had 4 speakers with the A/B switch, plus two smaller speakers at ear height facing each side of the sofa. That was my surround, right I realized At the time what was the ocean, because there was no such thing. My point is that I've known for decades how important a TV is in your setup. I definitely had a very nice subwoofer tube just for music use. Quick to To this day, I would never have thought of not having a 4K TV built into my setup if I hadn't lost my mind.
gene
Posts on April 25, 2022 04:01
In this editorial, Jerry Del Colliano questions the question about music fans embracing television in their system.It's time for the music industry to start thinking about the future of the hobby, a hobby with some silly rules and tendencies. Why are dedicated channel fans hesitant to accept an add-on when TV content is better than movies and more creatively important than popular music today?
55640
Read: Why don't audiophiles add a TV to their HiFi systems?